Sustainability
---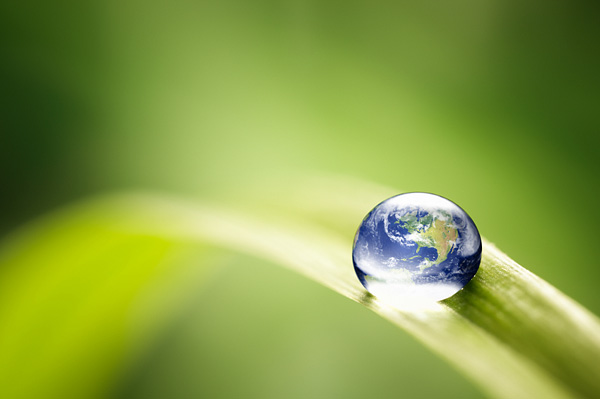 Guizhou Xinli Forestry & Chemicals Co. Ltd seeks to earn the confidence and trust of customers, employees, and neighboring communities in environmental endeavors worldwide. Guizhou Xinli's policy is to manufacture, handle, and dispose of materials in an environmentally responsible manner.

* Conducts its operations in a manner designed to safeguard the environment.

* Uses manufacturing processes that minimize waste generation and utilizes technologies that foster recovery and recycling.

* Conducts operations within applicable environmental regulations as well as Guizhou Xinli's internal environmental procedures and policies.

* Sets environmental improvement targets and objectives as an integral part of an Environmental Management System.

Provides training and education in environmental regulations and procedures to foster an attitude of environmental awareness among employees.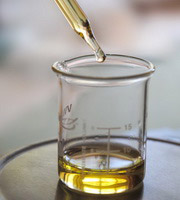 Contact
Headquarter
Tel:86 851-86866883
Fax:86 851-86813915
5/F ,WaiMao Building 1 Yan Wu Road, Guiyang, 550001 China.
Email:info@guizhouxinli.com
gysanx@163.com

Shenzhen Office
Nanshan Qu NantouXinDu B1802-1803
Email:info@guizhouxinli.com