Sustainability
---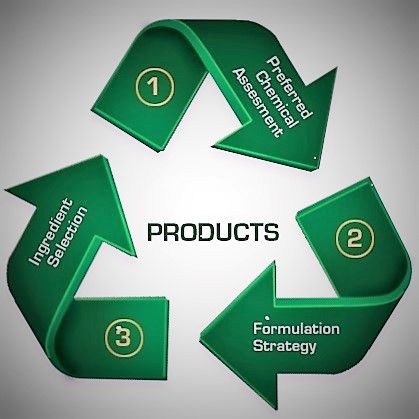 Guizhou Xinli has launched a Preferred Chemical Assessment, Ingredient Selection and Formulation Strategy initiative that is used to evaluate and rate the company's products. The following principles guide the activities associated with this initiative:

1.
Preferred Chemical Assessment

Guizhou Xinli will focus on attributes of greatest concern to direct customers as well as customers using Guizhou Xinli products after they have been incorporated into end-use products.

2.
Ingredient Selection

Guizhou Xinli will evaluate products and individual ingredients on the basis of select health and environmental criteria.

3.
Formulation Strategy

Guizhou Xinli will consider the sustainability of products and raw materials as part of the product development process and when reformulating existing products.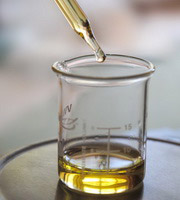 Contact
Headquarter
Tel:86 851-86866883
Fax:86 851-86813915
5/F ,WaiMao Building 1 Yan Wu Road, Guiyang, 550001 China.
Email:info@guizhouxinli.com
gysanx@163.com

Shenzhen Office
Nanshan Qu NantouXinDu B1802-1803
Email:info@guizhouxinli.com