Sustainability
---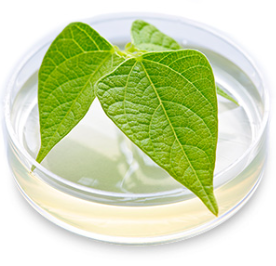 Guizhu Xinli Forestry & Chemicals Co., Ltd is committed to providing a safe, secure and sustainable work environment for our employees, customers, neighbors and communities where we operate. We will continuously improve our management systems to achieve incident-free performance. We are committed to making safety and environmental excellence a daily value in planning and executing business decisions.

Guiding Principles.

Guizhou Xinli is responsible to:
* Design, operate and maintain facilities in a safe and environmentally responsible manner.
* Reduce waste and emissions and conserve energy and natural resources in order to be recognized as a good neighbor and corporate citizen.
* Continually improve the environmental health, safety and security of our facilities, as referenced in the Responsible Care, Guiding Principles, through on -going risk management practices and comprehensive system evaluation.

Each Guizhou Xinli employee is responsible to:
* Work safety and encourage others to do so.
* Comply with all practices and procedures to protect the environment and safeguard assets and information under their control.
* Promptly report unsafe conditions and behaviors and actively participate in improvement efforts.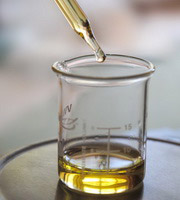 Contact
Headquarter
Tel:86 851-86866883
Fax:86 851-86813915
5/F ,WaiMao Building 1 Yan Wu Road, Guiyang, 550001 China.
Email:info@guizhouxinli.com
gysanx@163.com

Shenzhen Office
Nanshan Qu NantouXinDu B1802-1803
Email:info@guizhouxinli.com